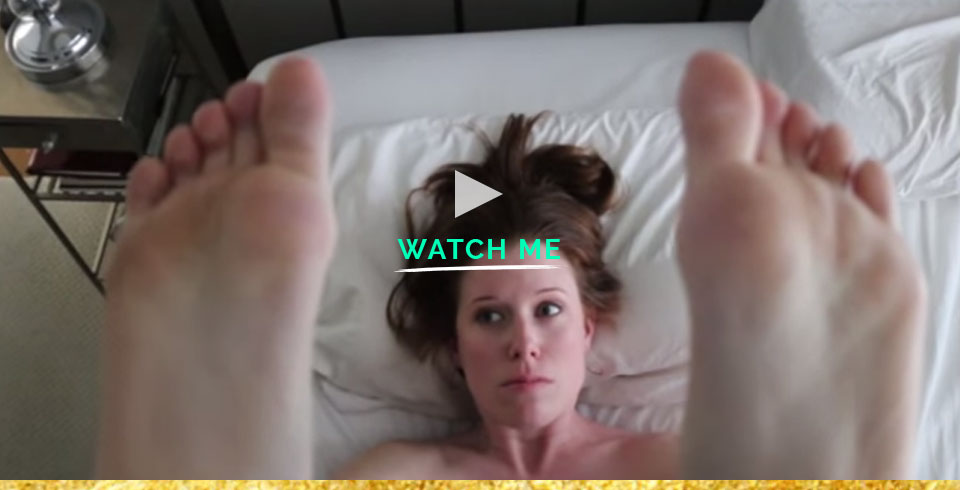 ---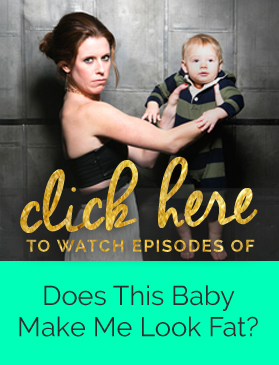 Does This Baby Make Me Look Fat? (aka BabyFat) is a scripted, comedic digital series chronicling all the "joys" on the path to motherhood. Short, funny and a little raunchy, the show follows Stephanie Jackson and her real-life husband Zach Lewis on their misadventures while trying to have a baby.
The series was born (ha!) in 2014 when Stephanie decided to share a heightened version of what she was experiencing in her personal life. She saw the potential for comedic material surrounding the topic of fertility… though she significantly underestimated how long it could actually take to get pregnant!
BabyFat has received numerous accolades, including two Telly Awards (for Comedic Web Series and Use of Humor) and six Indie Awards, but most gratifying has been the feedback from fans that it helped them laugh about their own fertility struggles.
Stephanie is currently working on finding a larger home for BabyFat.
click here to check out babyfat on