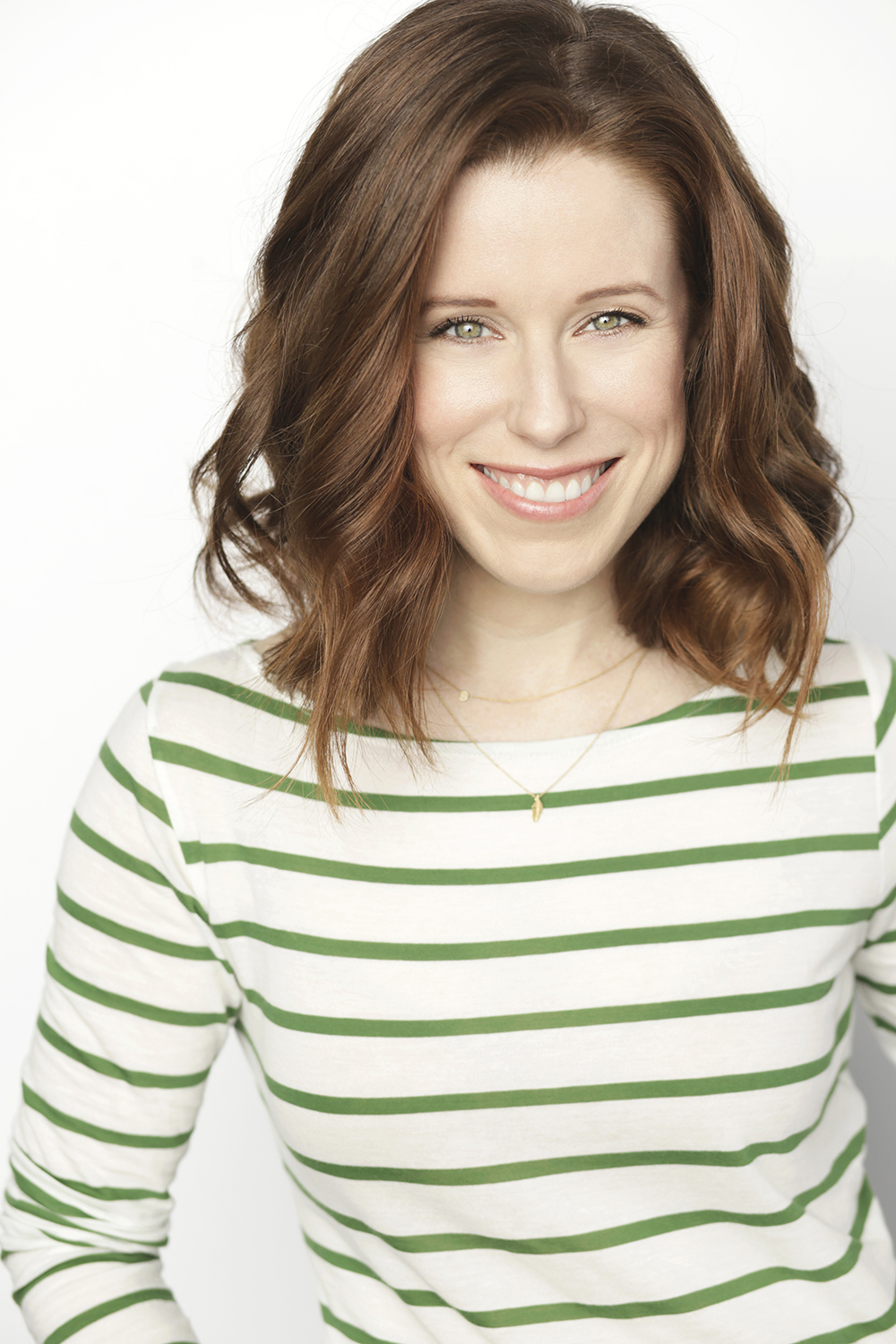 Stephanie is an award-winning writer, actor and producer living in Los Angeles. By way of New York. And Oklahoma.
Originally from Tulsa, Stephanie received her B.S. in Public Relations from Syracuse University. Upon graduating, she put her degree to no use whatsoever, working and backpacking around the world, tirelessly searching for the perfect falafel. On her return stateside she went back to New York, this time Manhattan, where she studied at The American Academy of Dramatic Arts and The Upright Citizen's Brigade.
Knowing she wanted to work in television, Stephanie moved to Los Angeles and studied with comedy guru Lesly Kahn. She has worked on several shows including Chuck, Up All Night, Workaholics and Fresh Off The Boat. Despite excellent, expansive training, Stephanie has managed to only get cast in roles with the word "Mom" in the title. "WASPY Mom" is the current front-runner. This unmistakable typecasting, coupled with a bout with infertility, led her to write, produce and star in her award-winning digital series Does This Baby Make Me Look Fat? (aka BabyFat). She cast herself in the role of "Pre-Mom" which was a huge stretch for her talents.
In December of 2015, Stephanie and her husband Zach Lewis welcomed their son Rhett into their family. Stephanie loves playing a real-life mom now, and she and her husband agree that the long wait was well worth it. Stephanie is currently working on finding a larger home for BabyFat as well as writing a romantic comedy feature script with her husband. She's already got her eye on a featured role for herself as a "MILF."
click here to check out stephanie on