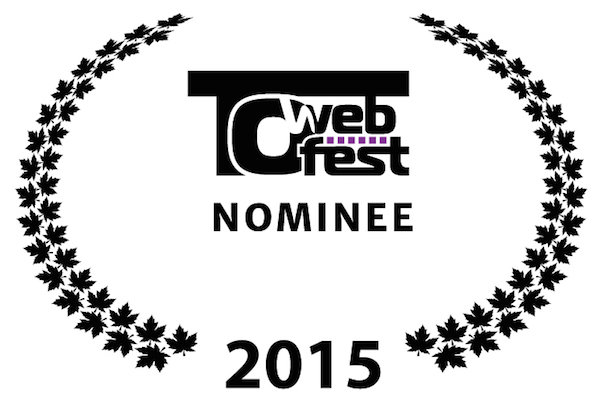 "Does This Baby Make Me Look Fat?" is a nominee for Best Webseries at the second annual T.O. WebFest.
The festival will be held in Toronto, Canada, in May, and BabyFat is one of five nominees in the Webseries category.
Presented by the IWCC, the T.O. WebFest supports, connects, promotes and celebrates independent content creators from Canada and around the world. For more about the festival, please visit www.towebfest.com.