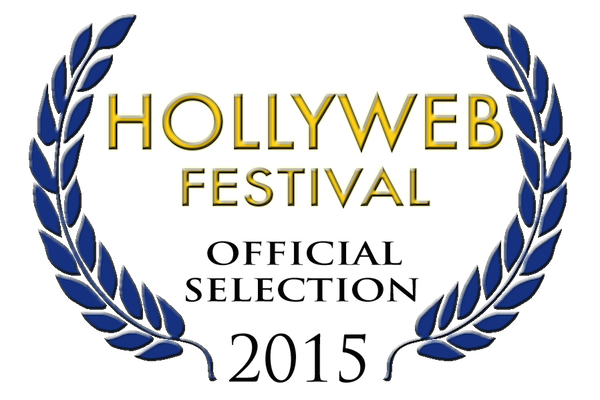 "Does This Baby Make Me Look Fat?" is an official selection at the fourth annual HollyWeb Festival.
The festival will be held in March at Raleigh Studios & the Avalon in Hollywood, and BabyFat is being included as an Official Selection Web Series.
Created in 2012, HollyWeb aims to honor web series creators for all of their hard work. For more about the festival, please visit www.hollywebfestival.com.