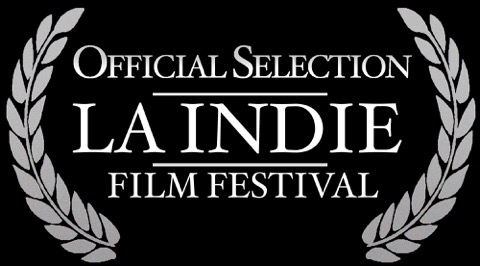 "Does This Baby Make Me Look Fat?" is proud to be screening at the 7th LA INDIE Film Festival.
The festival will be held in September at the Let Live Theatre in Hollywood, and BabyFat is being included as an Official Selection Web Series.
The LA INDIE Film Festival seeks to discover great talent and promote it to both the entertainment industry and the LA public.