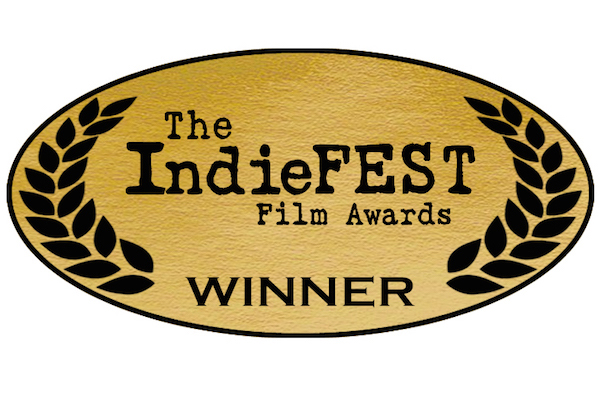 "Does This Baby Make Me Look Fat?" cleaned up at the 2015 IndieFest Film Awards!
BabyFat received Awards of Excellence for Webisode, Leading Actress, and Women Filmmakers. The series was also honored with Award of Merit Special Mentions for Web Series, Comedy Program/Series, and Vlog.
The IndieFEST is an international awards competition for independent filmmakers worldwide. For more information please visit www.theindiefest.com.