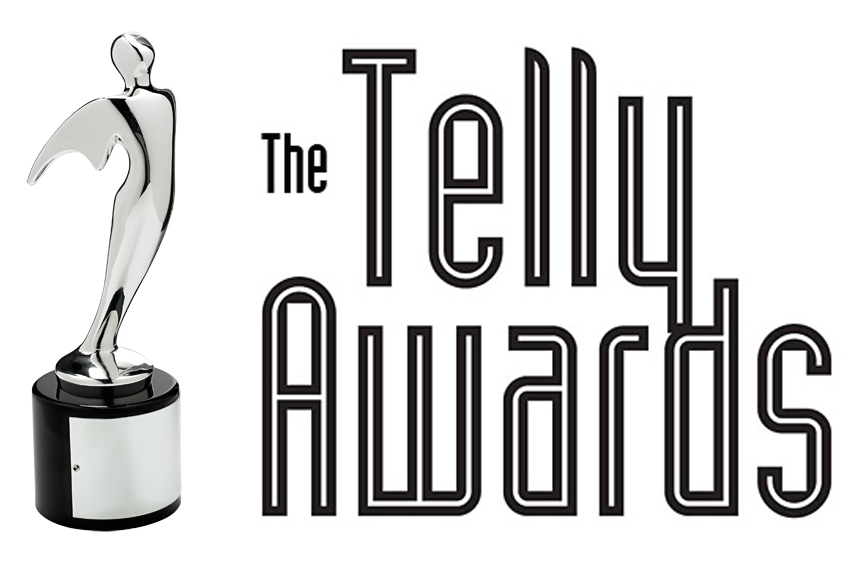 "Does This Baby Make Me Look Fat?" won two 2015 Silver Telly Awards for "Comedic Web Series" and "Use of Humor in a Web Series."
The Telly Awards honor the very best film and video productions, groundbreaking online video content, and outstanding local, regional and cable TV commercials and programs. This year was the 36th annual Telly Awards season.
For more information, visit their website: www.tellyawards.com.